PRODUCTS
CONTACT US
Ningbo Haishu Nide International Co., Ltd.
一一
· Add:14-5, East Kemao Center, No.100 Xiangyun Road, Hi-tech District, Ningbo 315040, China.
· Contact person:Annie
· Tel:0086-574-87295639
· Mob:0086-13738869026
· Fax:0086-574-87295637
· Email:emarketing@nide-group.com.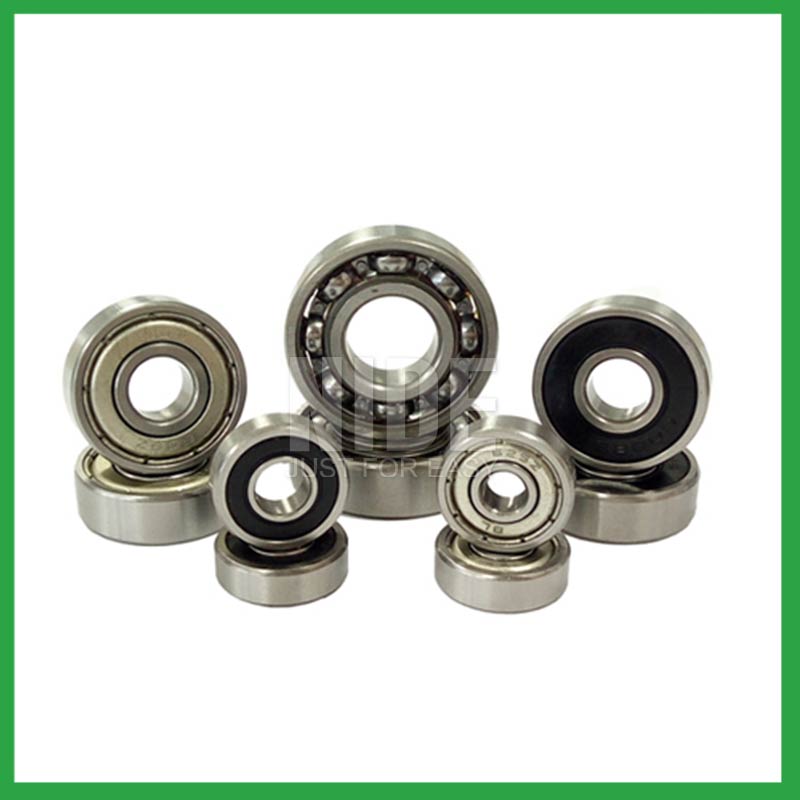 Spherical surface electric motor ball bearing
CONTACT US
Details
We make various kinds of ball bearing as per customer's drawing and samples. Our ball bearing is widely applied the different industrials.
Confidence comes from strength, quality is derived from strict control and management. Nide all along works for constant high quality products.
High carbon chrome bearing steel is a general and normally best material for bearing rings and rolling elements.
Chemical composition of bearing steel GCr 15
Element content(Wt%)

C
0.95~1.05

Cr
1.4~1.65

Si
0.15~0.35

Mn
0.25~0.45

P
≤0.027

S
≤0.02

Ni
<0.23

Cu
≤0.25

Mo
≤0.1

Sn
<0.03

As
<0.04

Ti
<0.005

Sb
<0.002

Pb
<0.002

O
<0.001

Al
<0.05

Ca
<0.01
Information needed for ball bearing inquiry
It will be better if customer could send us detailed drawing including below information.
1.Ball bearing model number
2. Ball bearing dimension
3. Ball bearing application
4. Required quantity
5. Other technical requirement.


Youtube: https://www.youtube.com/user/nida0606
Facebook: https://www.facebook.com/NideGroup
Linkedin: https://www.linkedin.com/company/nide-mechanical
Twitter: https://twitter.com/Nide_Group
Instagram: https://www.instagram.com/nidegroup/


Contatct us
Ningbo Nide Mechanical Equipment Co., Ltd.

Contact:Annie
Tel: 0086-574-87295639
Mob: 0086-13738869026
Fax: 0086-574-87295637
Email: emarketing@nide-group.com
Address:14-5, East Kemao Center, No.100 Xiangyun Road, Hi-tech District, Ningbo , China.