ABOUT US
CONTACT US
Ningbo Haishu Nide International Co., Ltd.
一一
· Add:14-5, East Kemao Center, No.100 Xiangyun Road, Hi-tech District, Ningbo, China.
· Contact person:Annie
· Tel:0086-574-87295639
· Mob:0086-13738869026
· Fax:0086-574-87295637
· Email:emarketing@nide-group.com.

Nide has following affiliated companies
  Ningbo Nide Mechanical Equipment Co., Ltd
Located at Hi-Tech District in Ningbo city, the industrial hub of China, and taking the advantage of strong technical and commercial team, Ningbo Nide Mechanical equipment Co.,Ltd focuses on the R&D, marketing&sales,quality control and after service of the machines which are produced by its affiliated factories(Jiangsu Nide Automation Tech Co.,Ltd and Jiangsu Xiandian Mechanical Co.,Ltd.
Apart from machines building in house, controlled with its quality and service system, Nide mechanical also provides some auxiliary machines outsourced from some other professional manufacturers for its customers. The aim is to reduce customers extra work and free from worries of quality issue.
Nide has offices in India, Brazil, Korea, Turkey, and Argentina, good sales and service net work allow us to access and offer service to customers over the world easily and promptly. Reliability, responsibility and quick reaction help Nide to win the worldwide customers' confidence seccesively, so far Nide has supplied products to its customers more than 40 countries such as Germany, Italy, Spain, France, Turkey, India, Brazil, Vietnam, Mexico, Agentina, USA, ect, many customers are the leading one in its field.
Our wishes are to provide our customers with optimized full pack of solution to motor manufacturing.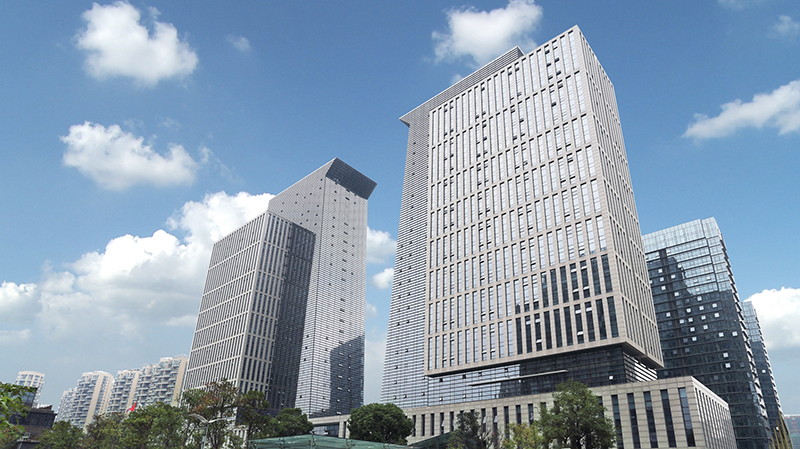 Ningbo Nide Mechanical Equipment Co., Ltd
  Jiangsu Nide Automation Tech Co., Ltd
Located in Suzhou, covering the workshop area of 9,000 square meters, with 102 employee, Jiansu Nide Automation-Tech Co., Ltd mainly manufacture stand along machine and fully automatic line for induction motor stator, BLDC motor winding machine, external rotor production machines, rotor assembly line, motor assembly line and other customized machine or production line.
The products are mainly applied for single and three phase induction motor, water pump motor, washing machine motor, air condition motor, fan motor, compress motor, electric bicycle motor, BLDC motor, servo motor, electric automotive motor, etc. some of our products are CE approved.
Strictly implementing the ISO 9001system, equipped with the high precision machining facility, we ensure our products to meet what customers' exact needs.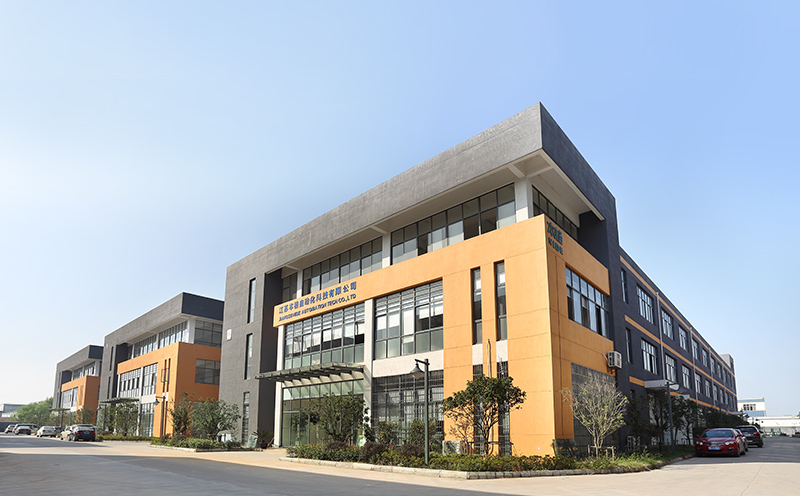 Jiangsu Nide Automation Tech Co., Ltd
  Zhejiang Nide Intelligent Automation Co.,Ltd
Zhejiang Nide Intelligent Automation Co.,Ltd, which is wholly-owned by Ningbo Nide Mechanical Equipment Co.,Ltd, sitting in the industrial hub city Ningbo, mainly focus on the latest winding and assembly technology for all kinds of BLDC motor, including the stone along machine and fully automatic complete line. Meanwhile, we also customize some non-standard machines to cater for clients needs in motor manufacturing field.
Strict quality control system, plus strong technical team allow us to offer the reliable machines to our customers. The philosophy of " Service, Profession, Prompt, Sincere" help us to win the customer favor.
Nide–Just for easy, is try to not only make motor manufacturing easier, customer easier, but also strike for future life easier !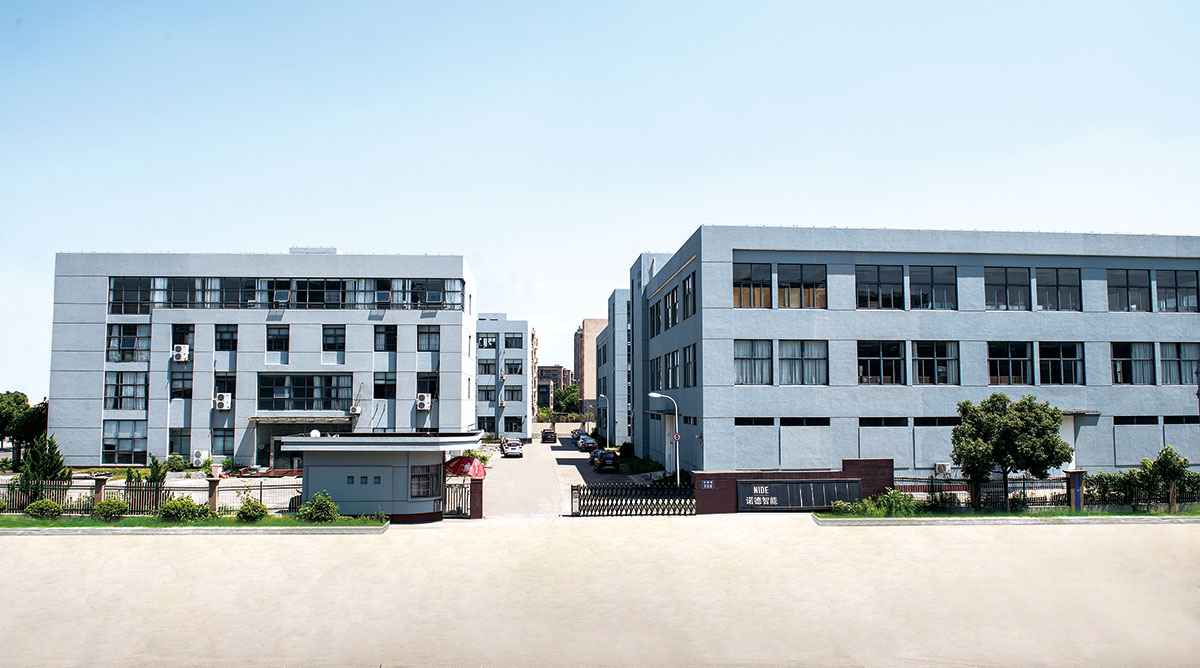 Zhejiang Nide Intelligent Automation Co.,Ltd
  Jiangsu Xiandian Mechanical Co., Ltd
Located in Hengshan Qiao scenic spot, Changzhou, Jiangsu province, and covering an area of 15000 square meters, Jiangsu Xiandian Mechanical Co., Ltd is specialized in micro-motor (series machine, DC machine) armature production machines manufacturing. We produce full range of armature production stand along machines and fully automatic armature assembly line, such as shaft pressing machine, insulation paper inserting machine, armature winding machine, wedge inserting machine, commutator fusing machine, commutator turning machine, armature balancing machine, armature testing panel, stator winding machine, etc.
The products mainly apply to household appliances, automobile, power tool, etc. In the armature manufacturing machine field, Our company is one of leading manufacturers in China, and successively awarded " Hi-Tech Enterprise " by the government.
We are moving forwards…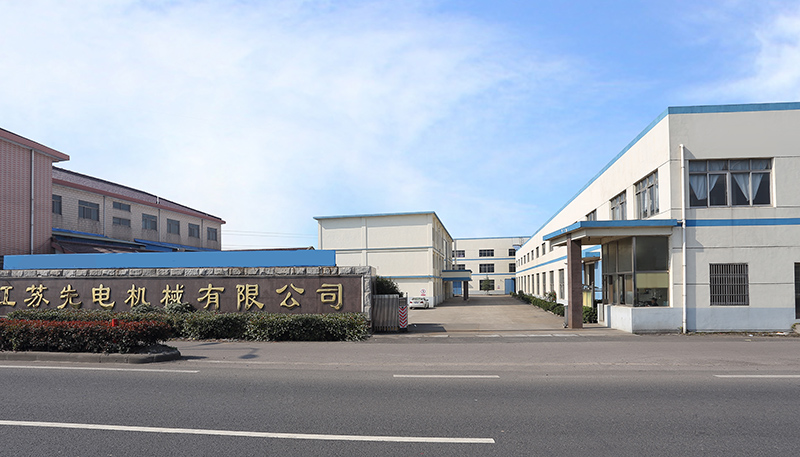 Jiangsu Xiandian Mechanical Co., Ltd
  Ningbo Haishu Nide International Co., Ltd
Sitting in the beautiful sea shore city–Ningbo, taking the advantage of advanced industries hub, perfect supply chain and convenient transportation, and integrating professional team with rich motor manufacturing experience , Ningbo Haishu Nide International Co., Ltd focuses on supplying the different kind of motor components to our customers.
The products include commutator, ball bearing, shaft, carbon brush, insulation paper, thermal protector, magnet, fan, motor cover and lamination. Apart from these products, we also provide the service for the motor manufacturing technical consultant, project support and turn-key project.
With the decades experience in the motor manufacturing field, we deeply understand what the customer exactly demand, a significant motor components manufacturing net work and strict quality control system allow us to provide our customer with good quality products at reasonable price, our aim is to help customers to reduce the tiresome sourcing tension while acquiring the good quality products.
Nide wishes is to provide world wide customers with one-stop service for the motor manufacturing. Make motor, turn to Nide, everything will be easy !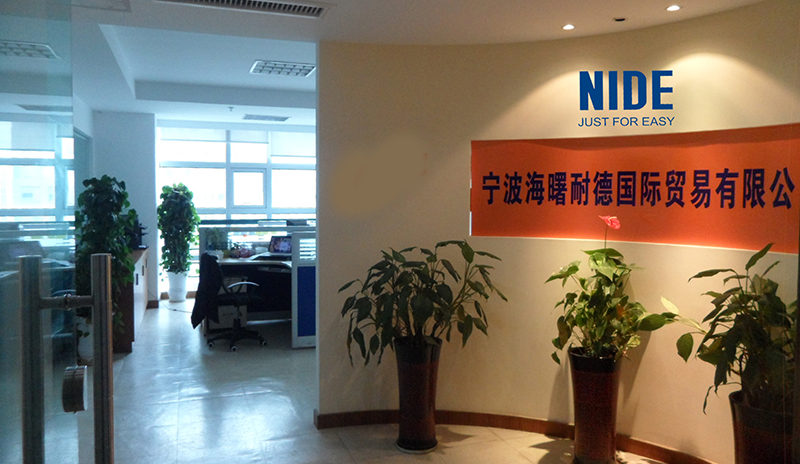 Ningbo Haishu Nide International Co., Ltd